Portable Wafer Probe Station
The PS-5026B is a rugged portable wafer probing solution which has been designed for high reliability, compact size and minimum cost.
Features
Portable manual wafer probe station 500 mm x 500 mm x 500 mm
Electrically isolated chuck with vacuum interface and wafer backside potential connector
Trinocular stereo zoom microscope with 80 times magnification and camera interface for chipfotos
Ultra long-life 20000 lx white LED ring light
Including 5 MP USB video camera
High reliability
Low cost
Download: Product Datasheet PS-5026B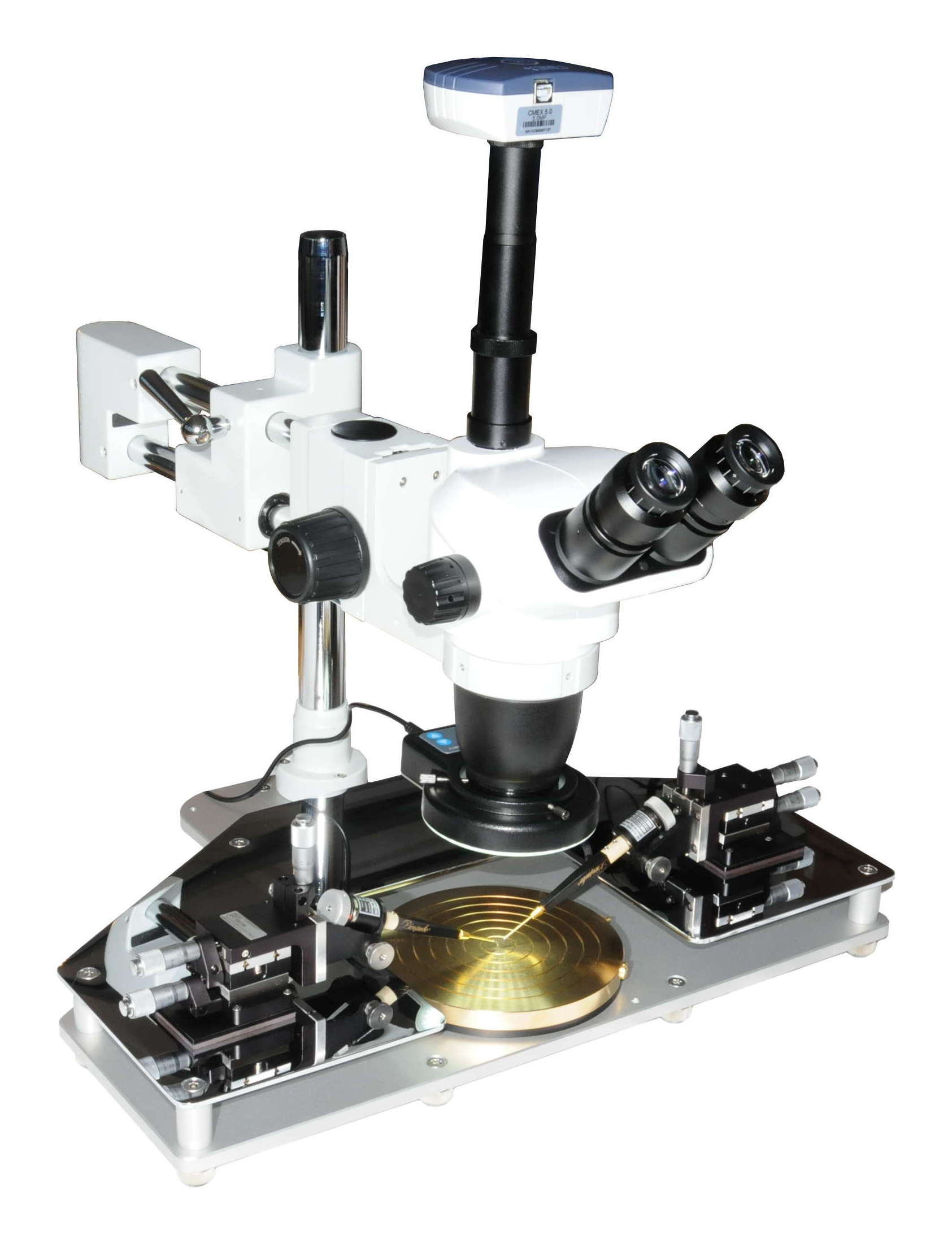 Figure 1: PS-5026B portable wafer probe station with 5 MP USB video camera. Optional: precision Picoprobe micropositioner Kit PHD-3001A, two micropositioners.